What a fantastic documentary, I can't wait to see it!! Ray & Charles Eames are two of the most influential and inspiring individuals of the last century. It's showing now at ACMI untill the 17th June.
The Visual Language Of Herbert Matter looks at the lifes work of Swiss born graphic designer & photographer Herbert Matter.  His clients included Ray & Charles Eames, Knoll, Art & Architecture, Vogue & Harpers Bazaar.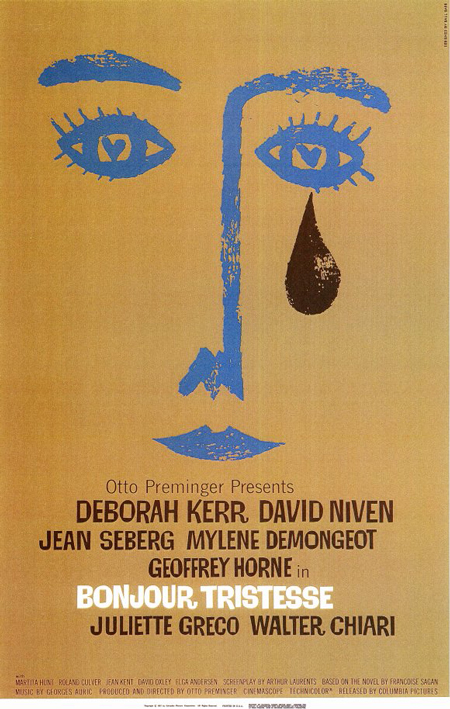 I was watching Saturday afternoon TV a few weeks ago and came across this crazy 1960's film, It's a Mad, Mad, Mad, Mad world, (1963). What took my breath away was not the film it self but the opening title sequence, by the designer Saul Bass. His 40 year career encompassed what I consider to be some of the most visually engaging mid century design through work in title sequences, film posters, and branding. Some of of my favourite films & posters are Saul Bass designs, The Man with the Golden Arm (1955), Vertigo (1958), North by Northwest (1959), Psycho (1960), West Side Story (1961).