To cellebrate 60 years of  Marimekko,  Converse and Marimekko have joined forces with this excellent collaboration. The Converse ♥ Marimekko range was developed and include designs from Annika Rimala; in Chuck taylor all star ox,  Tarha (1963) and in Chuck Taylors all star hi, Pikkusuomu (1965). By Maija and Kristina Isola; in Chuck Taylor all star ox & hi, Kirppu. (1980) Check out this awsome short film made by Marrimekko about the design process.
I ♥ Marimekko !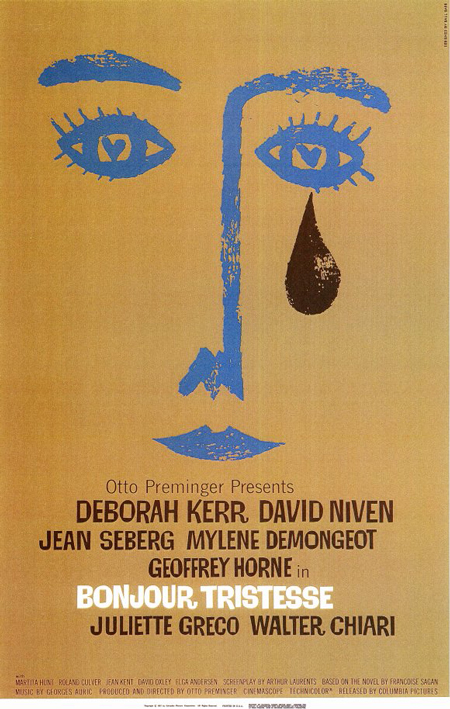 I was watching Saturday afternoon TV a few weeks ago and came across this crazy 1960's film, It's a Mad, Mad, Mad, Mad world, (1963). What took my breath away was not the film it self but the opening title sequence, by the designer Saul Bass. His 40 year career encompassed what I consider to be some of the most visually engaging mid century design through work in title sequences, film posters, and branding. Some of of my favourite films & posters are Saul Bass designs, The Man with the Golden Arm (1955), Vertigo (1958), North by Northwest (1959), Psycho (1960), West Side Story (1961).

A Brazilian designer Mauricio Arruda has created a fashionable collection of furniture. The José Collection features vividly coloured recycled plastic crates that slide easily into wooden frames with steel legs. The collection was developed to minimize the environmental and social impact, and the waste of raw materials and energy. I love the fuctionality of the baskets, and the capacity to organise and re-organise ones stuff! This is something I think we all need a little help with from time to time.